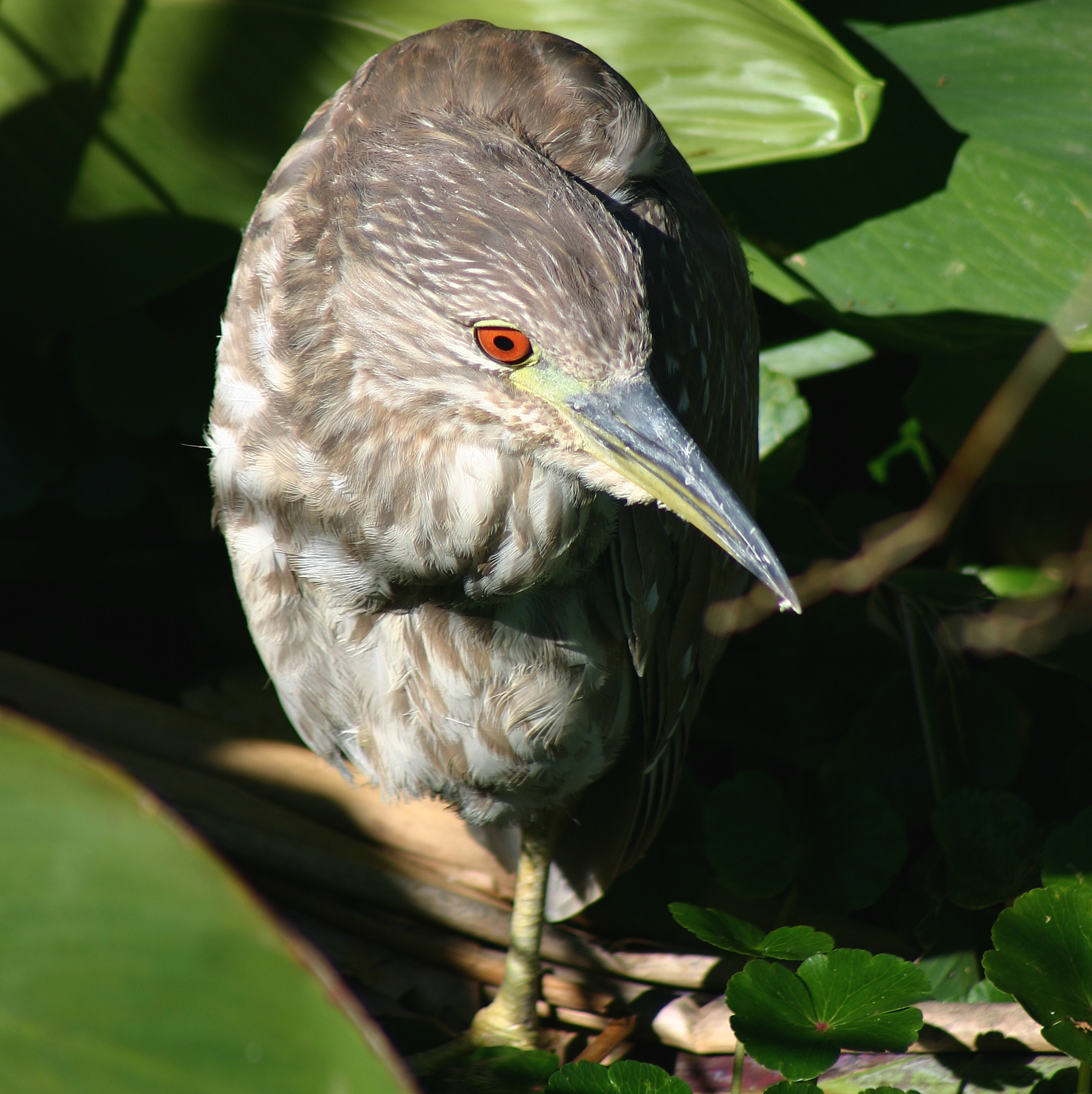 District Website Accessibility Policy
---
If you use assistive technology, such as a Braille reader, a screen reader, a text telephone (TTY), or other device, and the format of any material on this website interferes with your ability to access information, please contact us. To enable us to respond in a manner most helpful to you, please indicate the nature of your accessibility problem, the preferred format in which to receive the material, the web address of the requested material, and your contact information. Persons with a hearing or speech disability may also contact us by phone through the Federal Communications Commission Telecommunications Relay Service by dialing 711 and providing our phone number.
Accessibility Design Guidelines
Our website has been designed with the following accessibility guidelines in mind:
The Web Content Accessibility Guidelines (WCAG) defines requirements for designers and developers to improve accessibility for people with disabilities. It defines three levels of conformance: Level A, Level AA, and Level AAA. This website's goal is conformance with WCAG 2.1 level AA.
We strive to ensure that our website will comply with the standards but recognize that alternatives to using the website should be available if a user with a disability encounters a problem using our website. Should you encounter such a problem, we urge you to contact us to provide an alternative way to obtain the information you are seeking to obtain through the website.
Some of the PDFs used on this site may be older and they may not be able to be remediated for accessibility. If this presents an issue, contact the District office for alternate options.
We welcome your feedback on the accessibility of this website. Please let us know if you encounter accessibility barriers:

Contact: Patricia Kuta
Phone: 772-461-5050
E-mail: nslrwcd@nslrwcd.org
Address: 14666 Orange Avenue, Fort Pierce, Florida 34945
Browser Accessibility Information
Many popular browsers contain built-in accessibility tools.
Additional Plug-ins
Adobe Reader is required to view and print PDF documents that appear on this website.
Supported Assistive Technology
Latest Version of JAWS (Job Access With Speech) for Windows
Latest Version of NVDA for Windows
Latest Version of VoiceOver for Mac OS X
Keyboard-Only Navigation
Technical Specifications
Accessibility of this website relies on the following technologies to work with the combination of web browser and any assistive technologies or plugins installed on your computer:
Hypertext Markup Language (HTML)
Web Accessibility Initiative – Accessible Rich Internet Applications (WAI-ARIA)
Cascading Style Sheets (CSS)
JavaScript
These technologies are relied upon for conformance with the accessibility standards used.
Limitations and Alternatives
Despite our best efforts to ensure the accessibility of this website, there may be some limitations. Below is a description of possible limitations, and potential solutions. Please contact us if you observe an issue not listed below.
Documents: We make efforts to ensure documents on this website are accessible.  Some documents might not work with current assistive technologies if they used outdated technologies that do not support accessibility.  We convert documents to new formats upon request.  Please contact us if you encounter an issue or require assistance.
Images: images within our web pages include alt tags.  We do our best to ensure images have appropriate alt tag descriptions.  Please contact us if you discover an image that has an incorrect or inadequate descriptive text.  We will take corrective action promptly.
HTML: our website HTML has been tested for WCAG 2.1 AA compliance using Accessibility Checker – https://www.accessibilitychecker.org.  Since our website's content is updated from time to time, there is a possibility that new issues could be encountered.  Should you run into an issue with the HTML that you believe prevents you from adequately being able to access the website content, please let us know.  We will work with our website hosting and support vendor to take prompt, corrective action.